We're building better finance together
by making it simple, transparent and accessible for you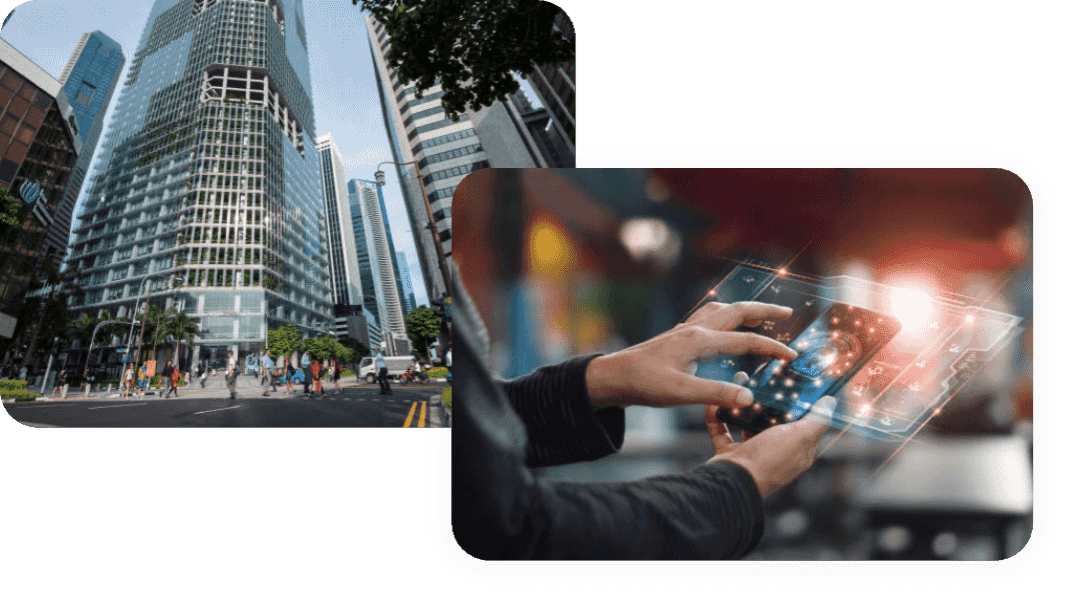 banco is a financing platform for growing businesses in Asia, designed by entrepreneurs and professionals in finance and technology.

We solve industry challenges by constantly reinventing products which actually works for businesses.
Unlocking previously inaccessible opportunities in the supply chain.
We empower all companies to take control of their cashflow and build great businesses.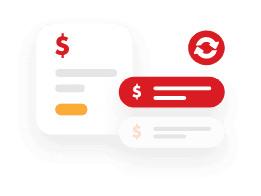 Finance
Receivables Finance, Supply Chain Finance, Deep-tier Supply Chain Finance, SME Finance, Green Finance.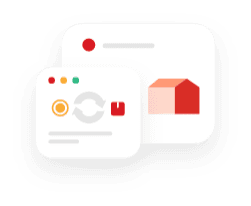 Manage
Vendors & Order, Account Payables/Account Receivables, Trade and Logistics Data, Integration with enterprise systems.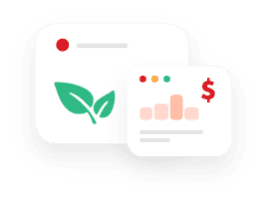 Green
Sustainability assessment, Analysis & benchmarking dashboard, sustainability report.
Our Partners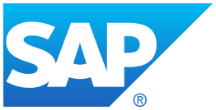 SAP innovations help 440,000 customers worldwide work together more efficiently and use business insight more effectively. Explore our leadership, history, sustainability, diversity, FAQs, and more.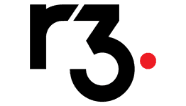 R3 is an enterprise software firm that is pioneering digital industry transformation. They deliver purpose-built distributed ledger technology for all types of businesses in all industries.
R3's global team of over 300 professionals in 14 countries is supported by over 2,000 technology, financial, and legal experts drawn from its global member base.
The Corda platform is already being used in industries from financial services to healthcare, shipping, insurance, and more. It records, manages and executes institutions' financial agreements in perfect synchrony with their peers, creating a world of frictionless commerce.